Gold Pro-Kit for Micro 4/3 Mirrorless Cameras
Fits Micro 4/3 Mirrorless Cameras, NOT 4/3 DSLRs.
Olympus Micro 4/3 PEN, OM-D, etc. Panasonic G Series.
Our new Pro-Series kits offer you the best of both worlds in "Prime Focus" and "Eyepiece Projection" astrophotography and provides a custom storage case to keep your imaging gear organized. Pro-Kits are offered in two levels, Silver & Gold. Silver level kits include the 1.25" VariMax adapter, while Gold Pro-Kits include our new 2" VariMax II Eyepiece Projection adapter. Both kit levels also include our True-2™ (2" UltraWide) Prime Focus adapter, as well as Dust Protection Filters and Parfocalizing Rings in both 1.25" & 2" Sizes.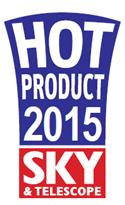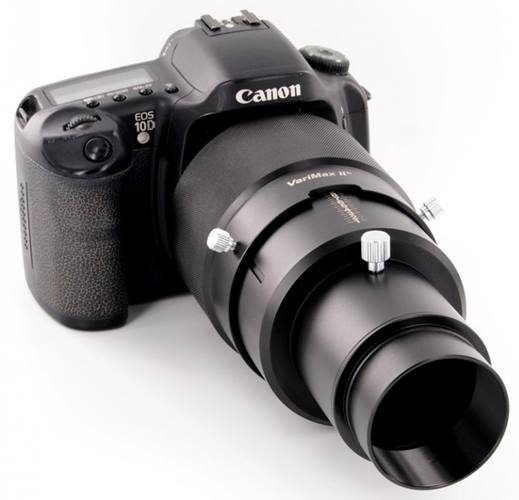 Gold kits include the worlds Largest Eyepiece Projection Adapter the 2"
VariMax II. Now you can use your larger more expensive eyepieces for Imaging.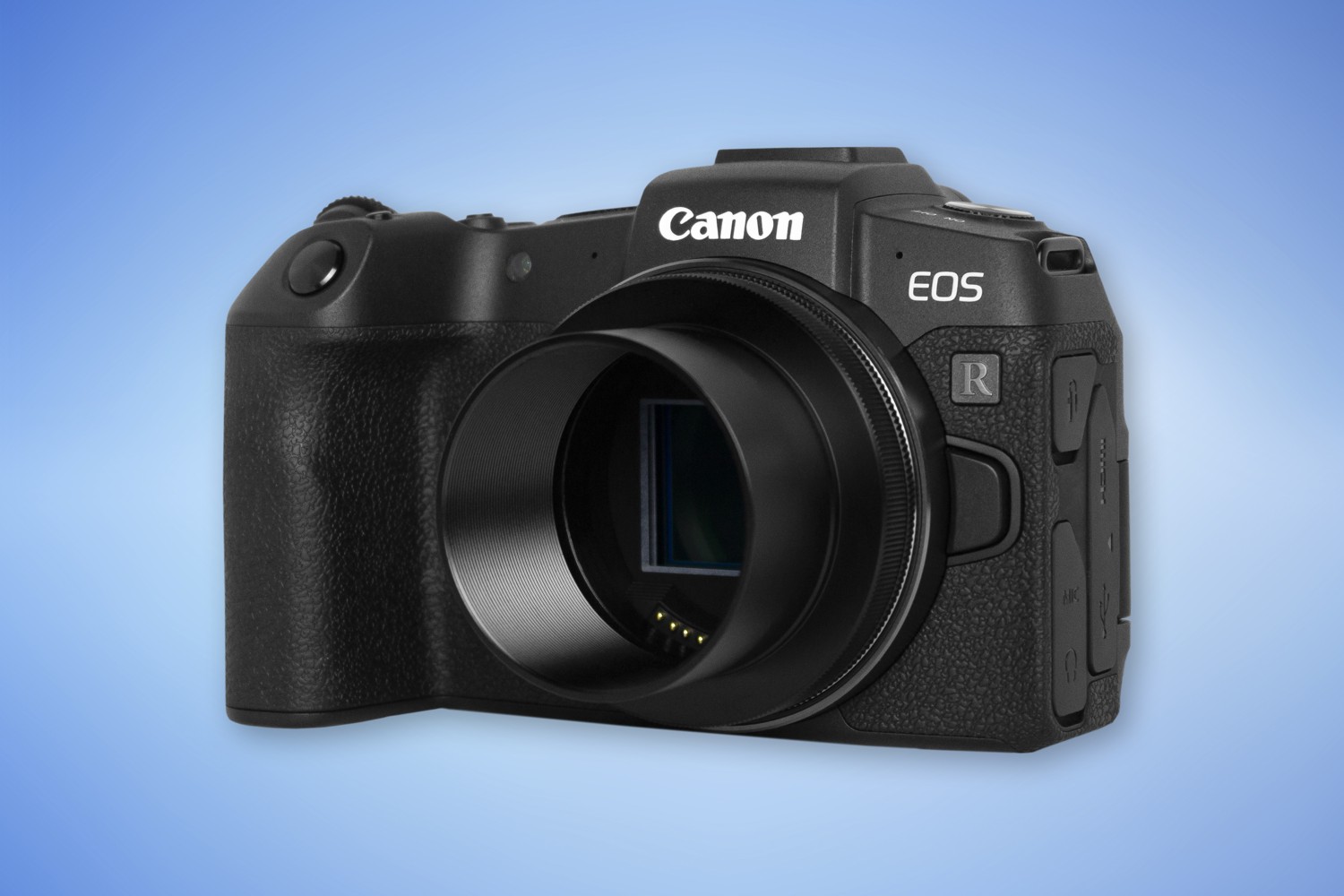 All Pro-Kits include our True-2™ 2" UltraWide Prime Focus Adapter. We brought the
2" UltraWide adapter to market and still offer the largest Clear Aperture in the industry.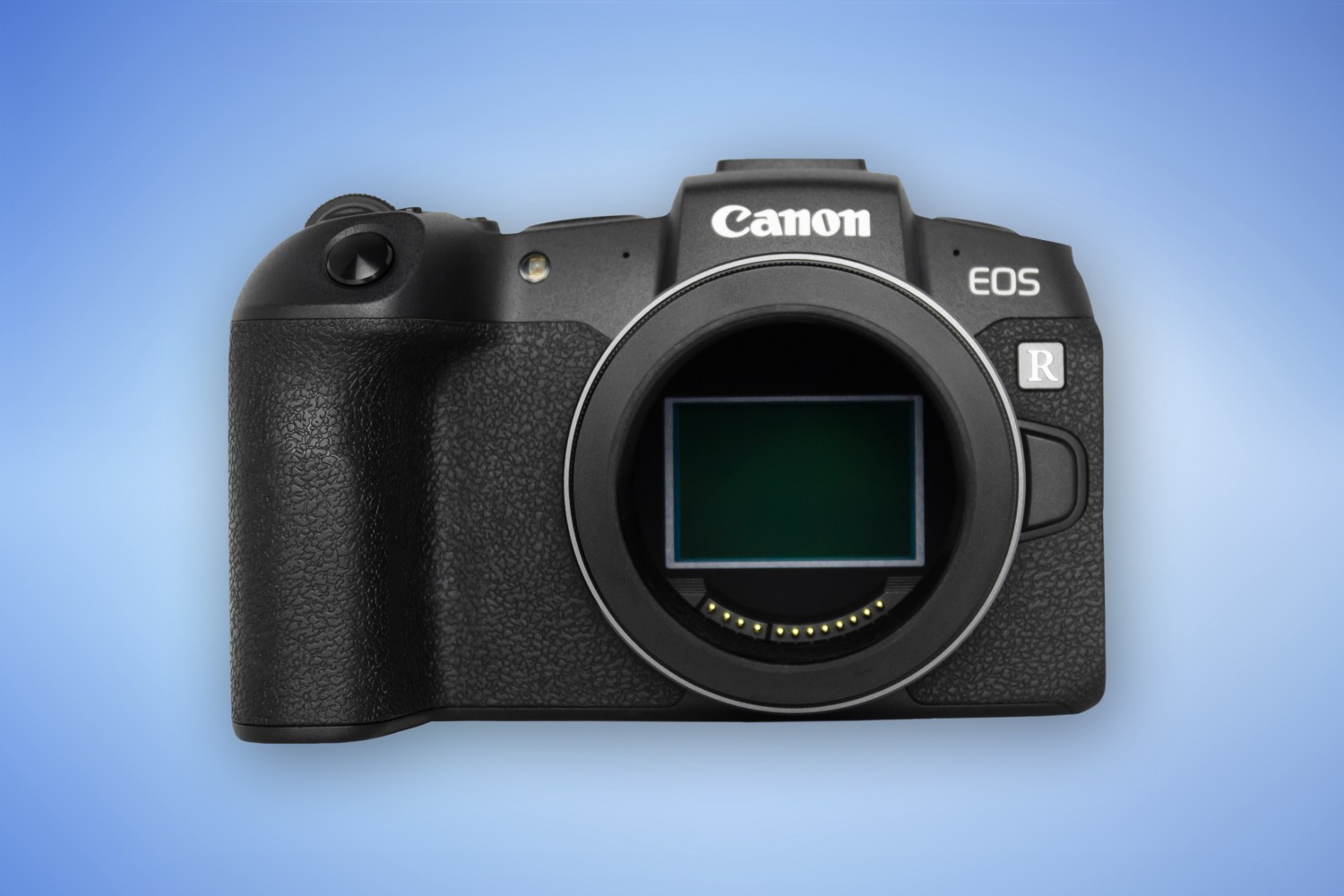 True-2™ is the ultimate for Wide Field, Deep Sky photography.. with zero shading of any sized Sensor.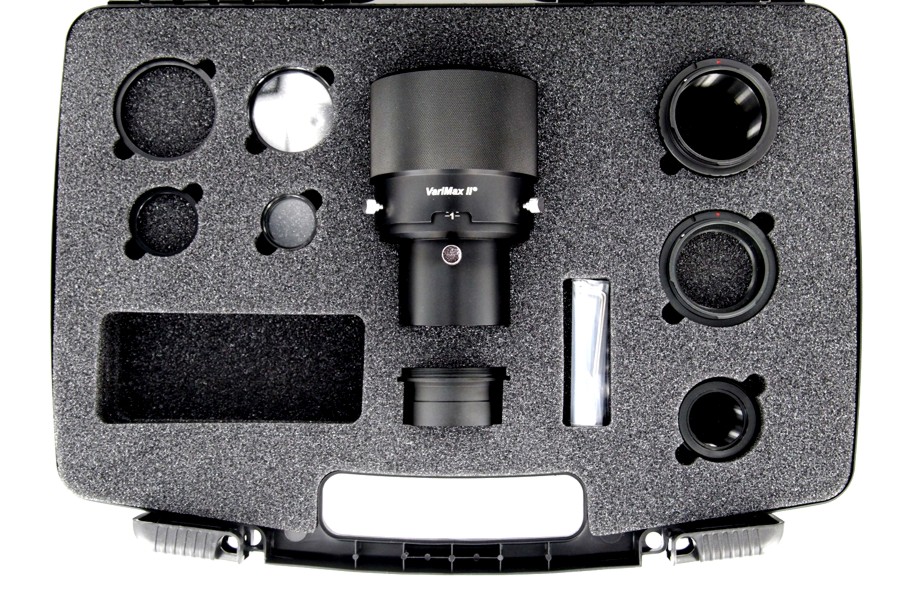 Custom case included. Case Measures: 12.5" x 17" x 4.25"
The "Gold" Pro-Kit includes our new Larger 2" VariMax "Eyepiece Projection" adapter, our 2" UltraWide "Prime Focus" adapter, a T-Ring, a T-1.25" Adapter, a 1.25" Clear Dust Filter, a 2" Clear Dust Filter, a 1.25" Parfocalizing Ring, a 2" Parfocalizing Ring, wrench set and custom Storage Case. This set can perform 2" "Eyepiece Projection" photography in 2" Ports. It can also perform "Prime Focus" photography in either 1.25" or 2" Ports (UltraWide for 2"). Clear glass filters are included in both 1.25" & 2" sizes to keep dust out of your camera. Parfocalizing Rings are also included in both 1.25" & 2" sizes and can be used to make a spare eyepiece "parfocal" with your camera setup for easier focusing. The rectangular space in the lower left of the case is provided empty for storage of any accessories.
Different telescope types may require optical or physical extensions to reach focus with a camera.
You can read all about it in our FAQ, but to keep things simple..
SCTs and Maks generally have enough focus range without any additional optical or physical extensions.
Reflector type telescopes will typically require the use of a 2" Barlow Lens. See our 2" ED Barlow Lens.
Refractor type telescopes will typically require the use of an Extension Tube. See our 2" Extension Tube (40mm).
International Buyers Please Note:
Due to the weight of the Pro-Kits they do not qualify for our standard USPS Airmail Shipping.
All Pro-Kits ship via USPS Priority Mail International.
This is an expedited, trackable and Insured shipping method.
We do still subsidize some of the shipping cost. Your share of the cost would be $70.